WELCOME to
W.O.H.O.P.
Church
Love God • Love Others
Easter service event
april 21, 2019 at 11am
Come join us for a time of being thankful! Our annual Easter Service event. FREE food, music, games and more!
Life university
april 27
The best way to start a new life is in Christ! These classes are designed to help you prepare for our Encounter Retreats. During these 4 classes, you will be able to understand what you need to further your walk with God.
"my Divine sign" encounters
Join us as we Encounter God! A time where we dedicate a weekend to head to the mountains and focus on the things that hinder our relationship with God.
Women's (May 24-26) & Men's (May 31 - Jun 2)
Services
WOHOP is a church that is constantly growing. Either our Senior Pastor or key leaders will be preaching. Come expectant to receive Jesus and to be empowered by the Holy Spirit.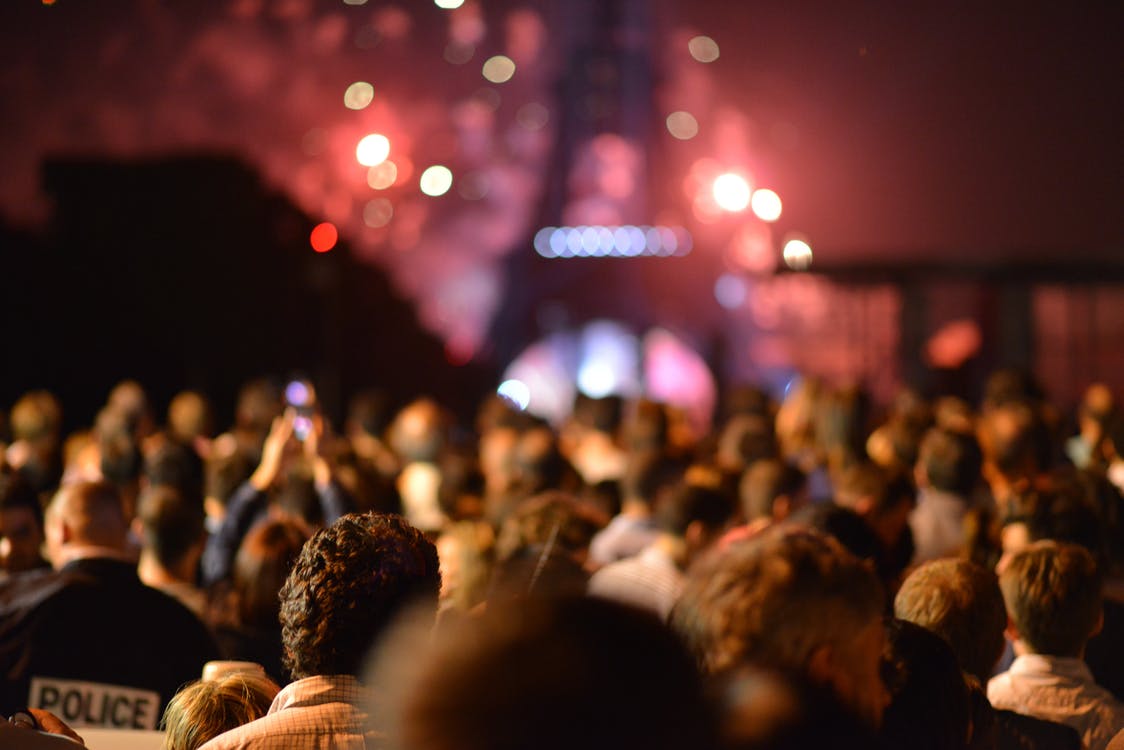 JOIN A CELL GROUP!
Cell groups are small groups that will help you connect with God and with other believers. In a cell group, you will be able to grow spiritually, and you will receive prayer for your needs. You can find a group for women, couples, young people, and kids.
Destiny Training
Destiny Training is a modular based, leadership training course. Year one is based around six modules, covering themes such as Christian foundations, the fundamentals of the G12 Vision, successful leadership and the Holy Spirit. Each module consists of 10 classes developed around a pioneering three stage teaching process, Connect, Conceive and Create, designed to engage the students with the material and produce positive and lasting results. It is the essential element of the Discipleship step of the G12 Vision.
Russian/English - 10:00 am
English/ Spanish - 11:00 am
1438 Oak Street
Los Angeles, CA
90015